Hello, I'm Christine, currently working as Director of User Experience at Behalf. I've spent the last 9 years solving small to complex problems across various industries. While I am a minimalist at heart, I like to design for clearity and functional elegance through design.
PROCESS
I like to approach problems with Human-centered design as the base of my process. It is an approach to problem solving: diverging ideas and converging them and keep repeating to narrow down on the right solution.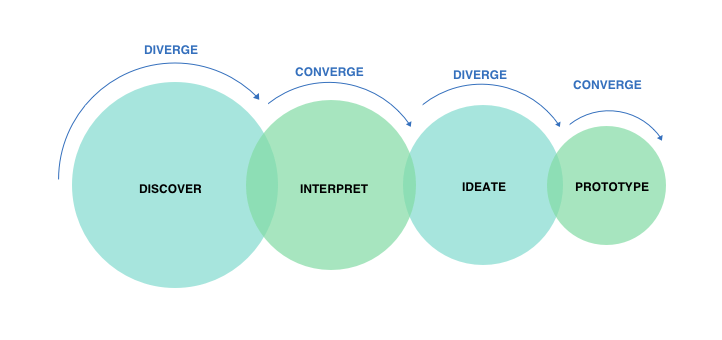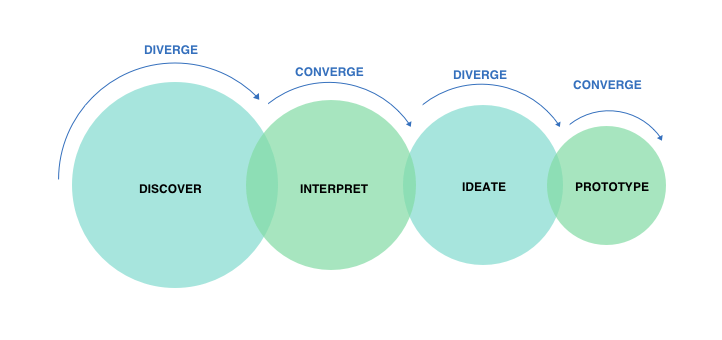 WORKING SOFTWARES OVER COMPREHENSIVE DOCUMENTATION
I like to work in an agile environment for design and for the product team. Most of my best work comes from iterations and working closely with the team makes within the process. I believe that working in a collborative manner with less documentation increases the optimization in the process. However, I do think in certain environments, documentation is important to make sure across team we are synced.